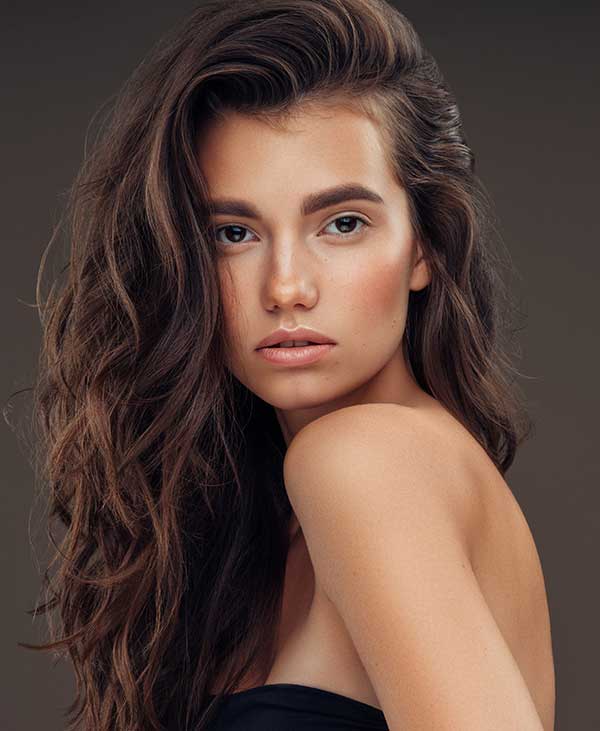 Welcome to Michelangelo Salon
Located in the heart of Rockville Centre, NY, Michelangelo Salon is a modern, full service salon that provides a completely enjoyable experience for the entire family. Our experienced professional staff pride themselves on their work and strive to help our clients look and feel beautiful.
Our goal is to be a partner in helping you discover your personal style. Balancing the elements of beauty, lifestyle and mind in a relaxing environment, we strive to service our clients above and beyond their expectations.
Call us at 516-766-1616 to make an appointment and experience it for yourself.
Hair Services
The hair services at Michelangelo Salon brings out the brilliance of your hair color and creates a true masterpiece…
Bridal Services
Your wedding day is the most important day of your life! Michelangelo's bridal services will give…
Extensions
Thinking about extensions? DreamCatchers are "The World's Best Hair Extensions." Their unique blend of 100% "REMI"…
Gift Certificates
Our gift certificates make wonderful gifts and are available for any service, package or dollar amount. 

Color Services
Michelangelo's expert colorists have been extensively trained in the use of Goldwell hair color technology. Goldwell Color is the best hair color in the world, and our highly trained professionals know how to use it for perfect results every time!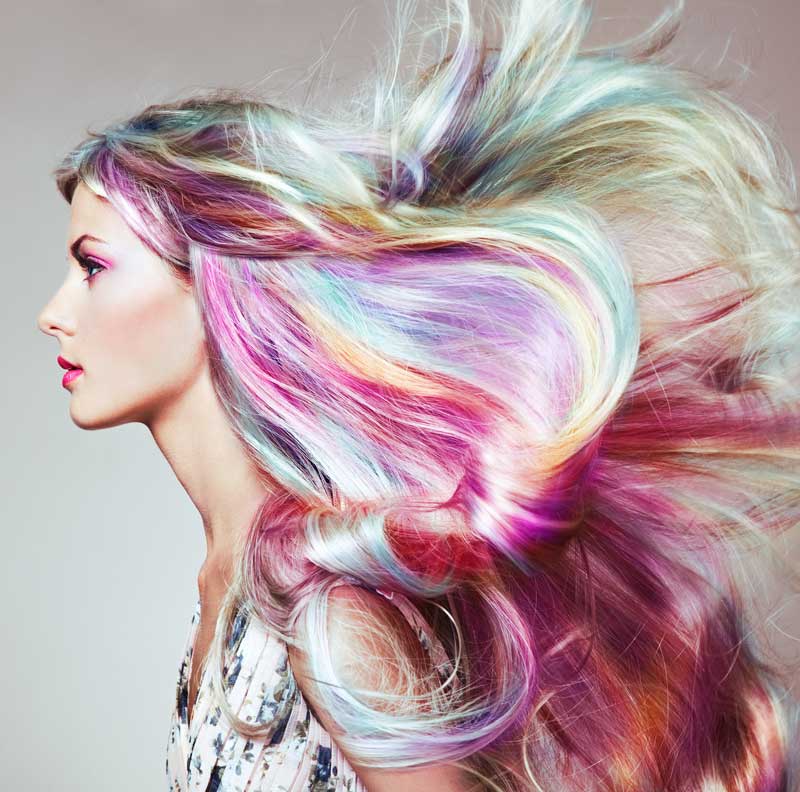 I love going to Michelangelo's. It feels like home. The service is superb. I wouldn't trust my hair or nails to anyone else. I love Maria and Michele. The staff is very courteous and helpful.

I have been having my hair and nails done for over 14 years at this wonderful salon. Michael And colleen are like part of my family. Colleen always makes my hair so beautiful. The entire staff Are helpful in any way needed. Would recommend this salon for the best services.

Excellent hair salon. Professional and well knowledgable about hair and color Staff is friendly and helpful. Colleen and Michael are lovely and respected owners and make the salon warm and inviting.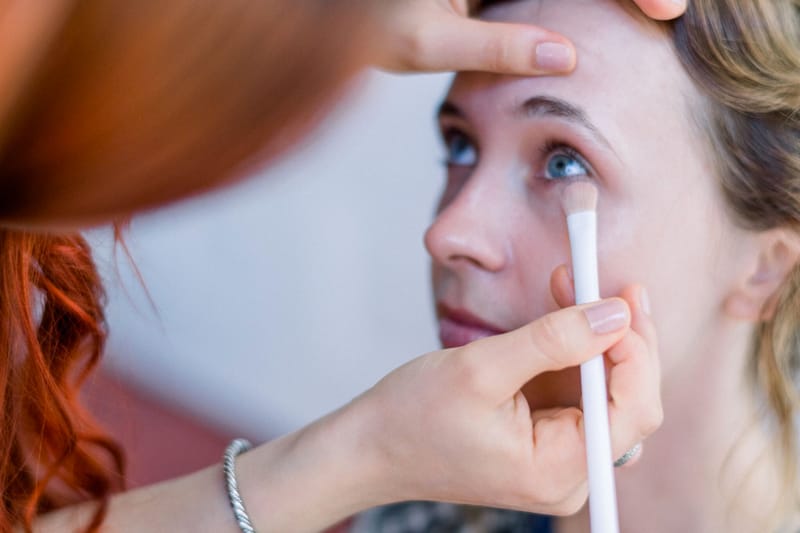 Hair & Makeup For Every Occasion
What ever your personal style is – bold, daring, conservative or traditional – our complete range of hair and beauty services can be custom tailored to fit your needs.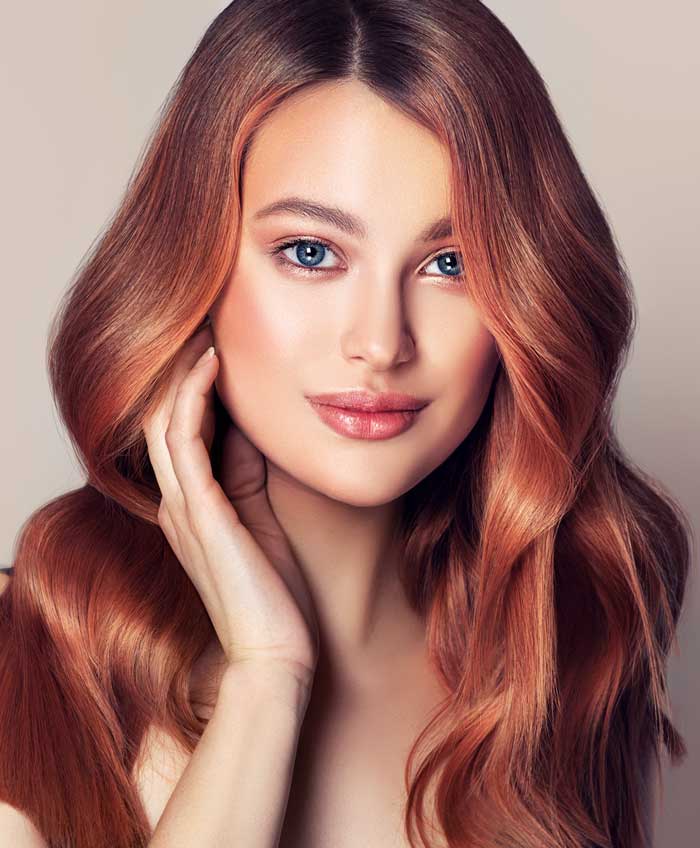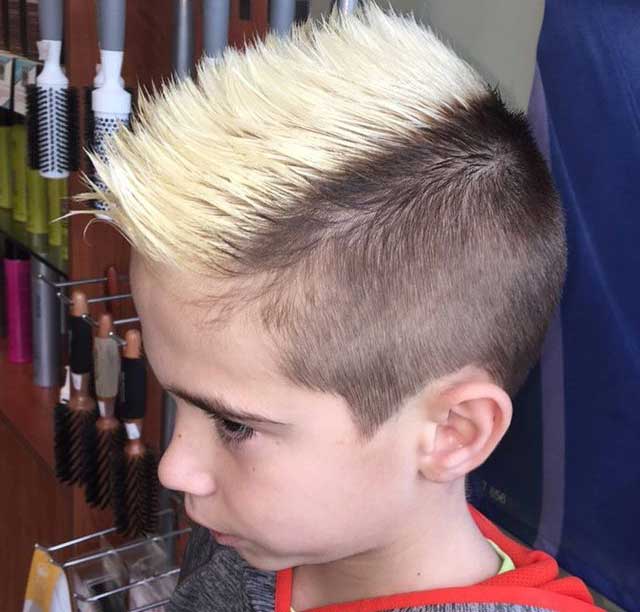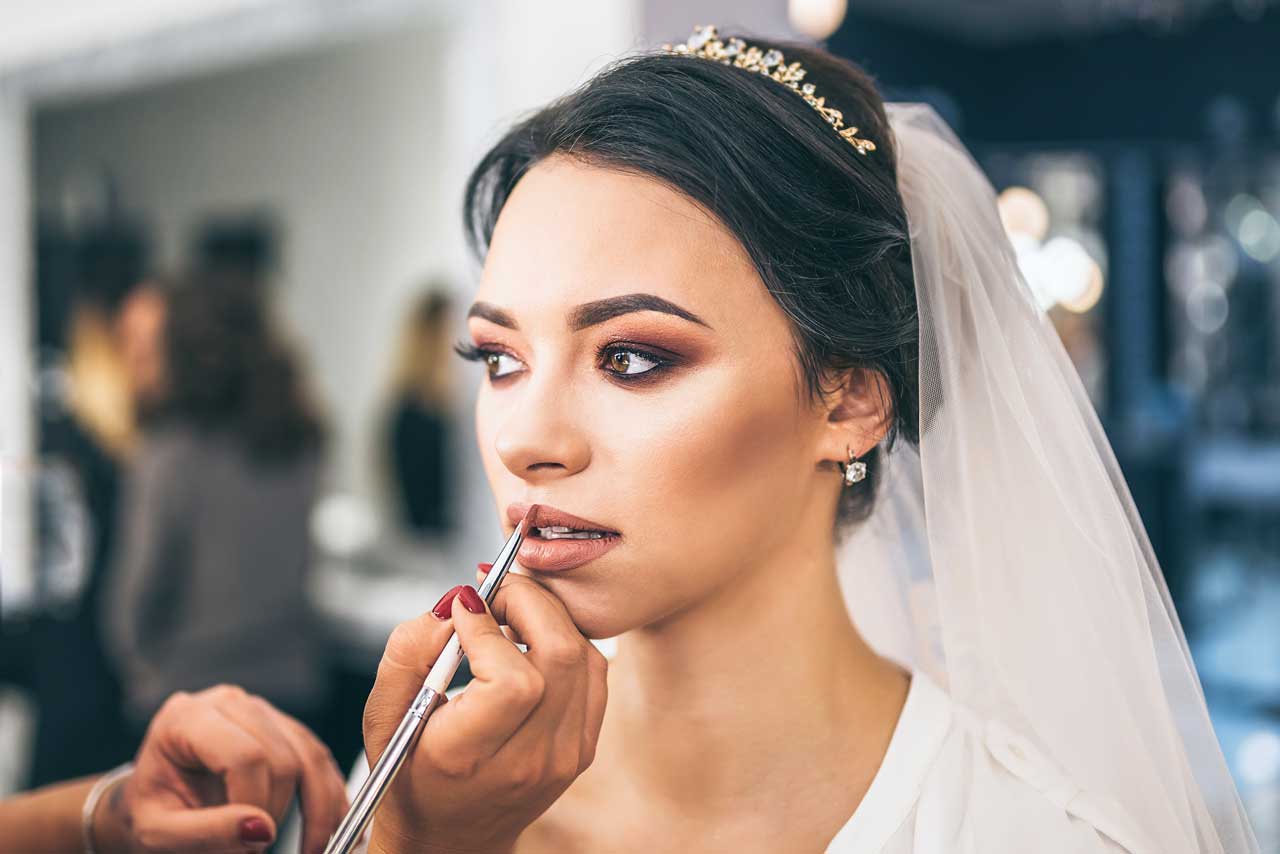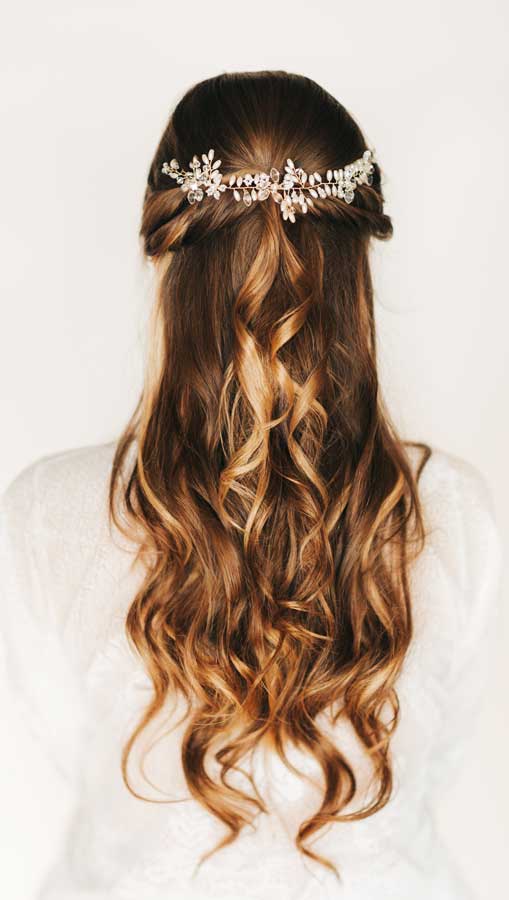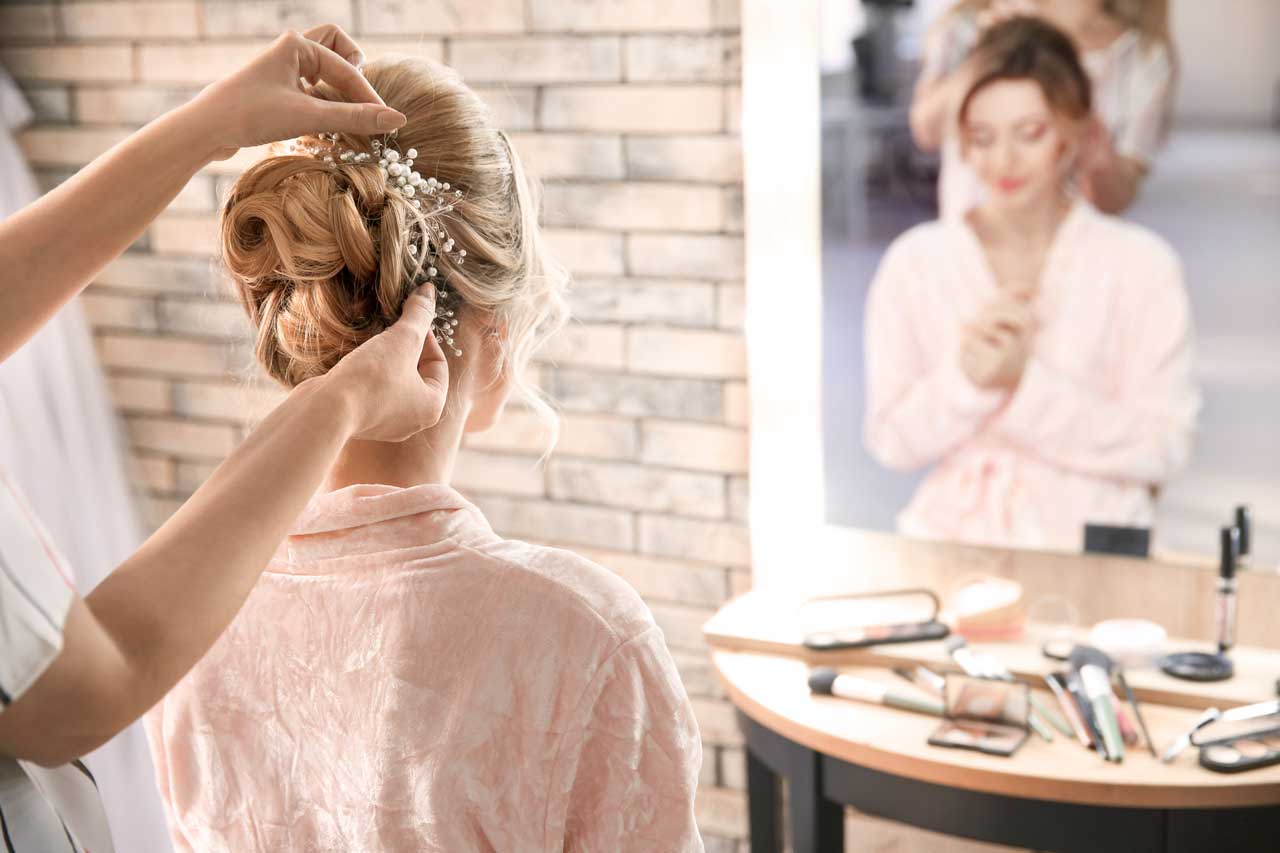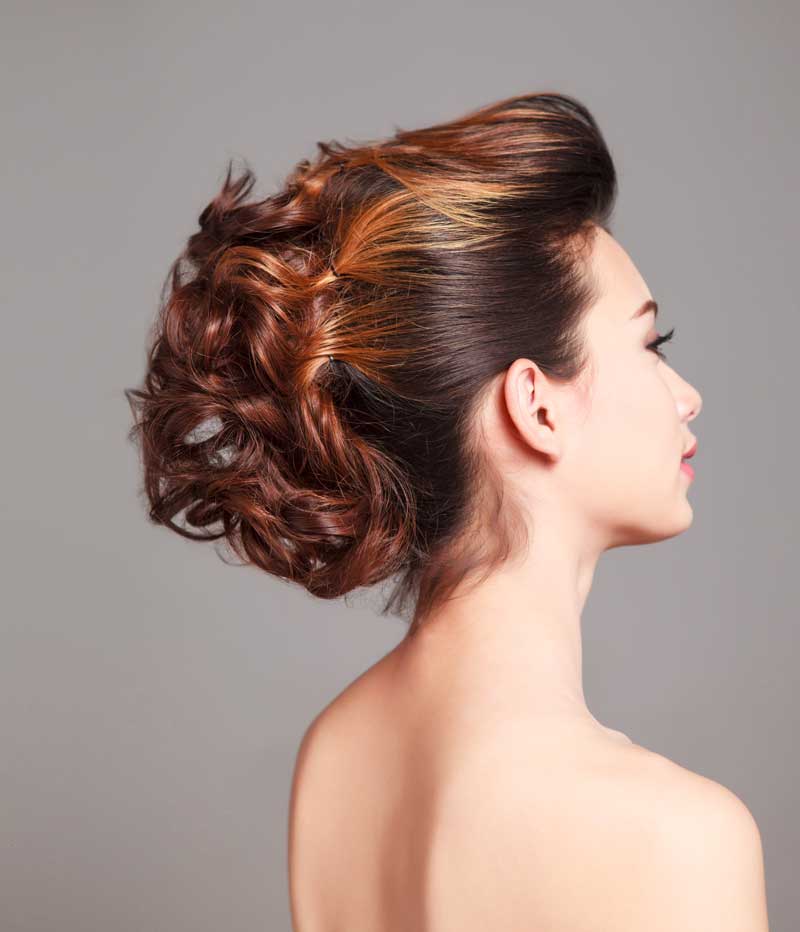 GIFT CERTIFICATES
Gift certificates make wonderful gifts and are available for any service, package or dollar amount.
Please contact us or stop in for more information.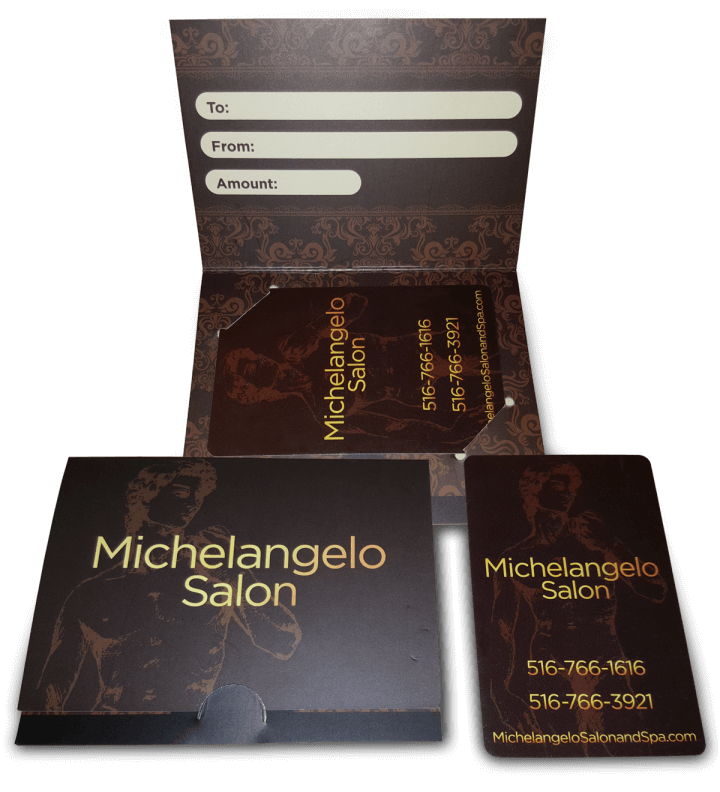 Hours
Sunday: 9:00AM – 4:00PM
Monday: Closed
Tuesday: 10:00AM – 4:00PM
Wednesday: 9:00AM – 8:00PM
Thursday: 10:00AM – 8:00PM
Friday: 9:00AM – 6:00PM
Saturday: 9:00AM – 6:00PM