Goldwell Color Services
Michelangelo's expert colorists have been extensively trained in the use of Goldwell hair color technology. Goldwell Color is the best hair color in the world, and our highly trained professionals know how to use it for perfect results every time!
Our stylists love Goldwell because it provides intensive, lasting colors with a superb shine – for any kind of hair and every degree of color. Goldwell color is in a class of its own—acknowledged worldwide for its quality and vibrant, rich shades.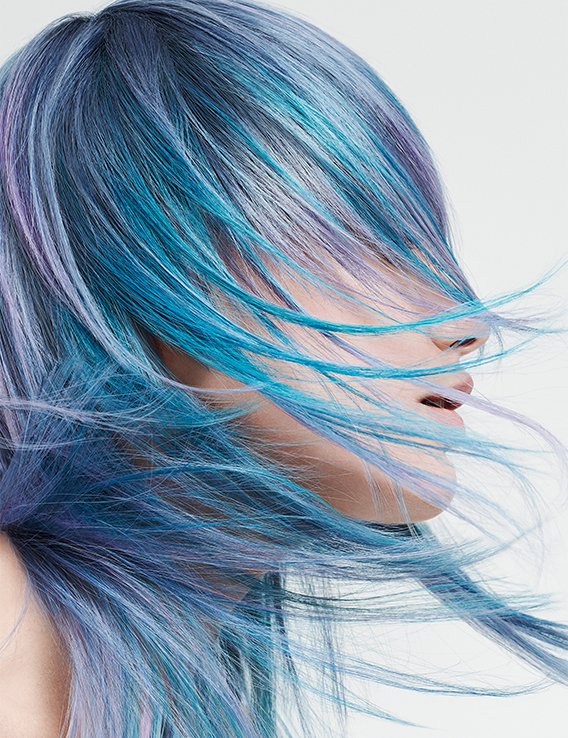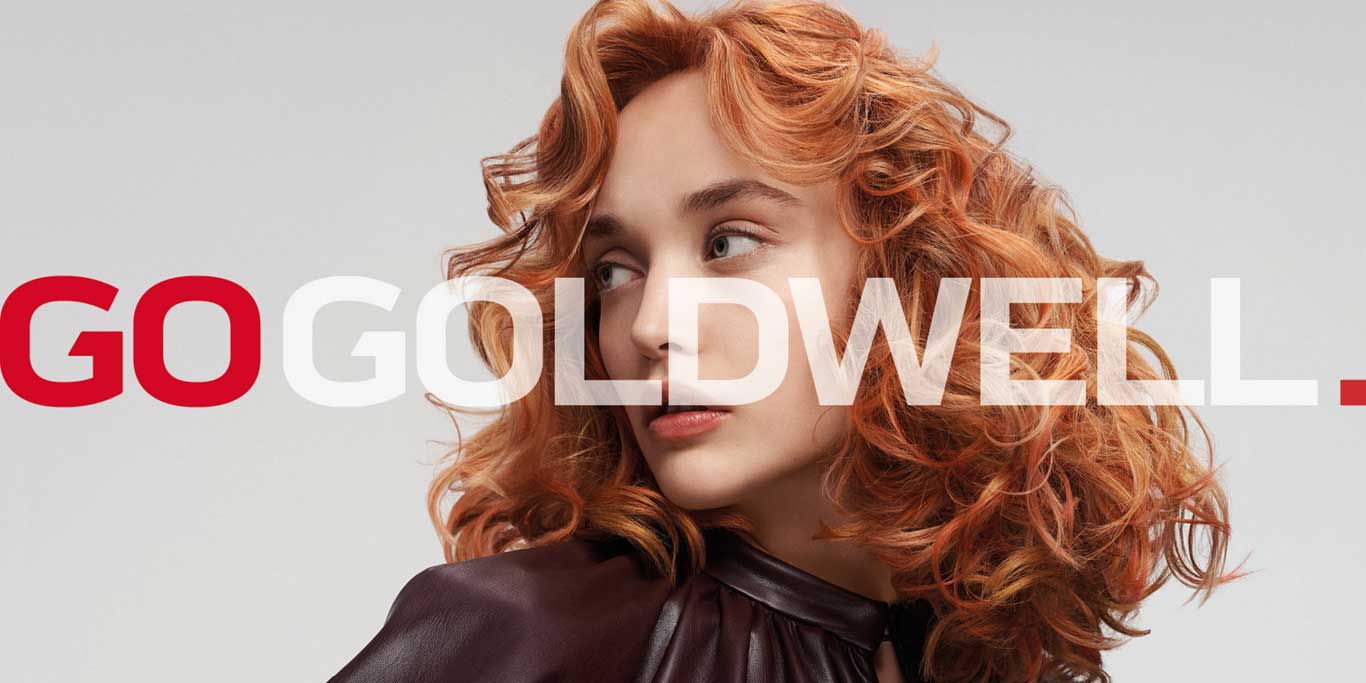 WHY GOLDWELL IS ALWAYS THE BEST CHOICE
The latest innovations in combination with the best educated stylists, Goldwell offers salon exclusive products and innovative services that guarantee stunning hair and outstanding looks.
Goldwell colors are created for you to get creative with color.
Enhance your lightening and discover a blonde
beyond real with New LightDimensions
Hours
Sunday: 9:00AM – 4:00PM
Monday: Closed
Tuesday: 10:00AM – 4:00PM
Wednesday: 9:00AM – 8:00PM
Thursday: 10:00AM – 8:00PM
Friday: 9:00AM – 6:00PM
Saturday: 9:00AM – 6:00PM